ELA launches Europe-wide exchange of studies
30 European logistics federations currently belong to the ELA (European Logistics Association). All the member organisations publish interesting studies on specific topics as well as research reports, and these publications constitute a valuable knowledge resource.
In response to an initiative from BVL, ELA is now launching a new programme for the exchange of English-language studies. The first content of this kind is available with immediate effect: Spanish logistics association CEL has translated a recent study into English and is offering it as a download free of charge to all BVL members under the title "Information Security Guide for Supply Chain and Critical Infrastructures". The study looks at the issue of information security in existing supply chains and outlines the potential and risks of a fully digital supply chain.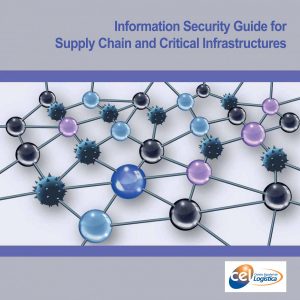 BVL looks forward to hearing from further exchange partners and about further English-language studies, and will be happy to make its own studies available in return. Please do not hesitate to contact BVL if you would like to participate in this project.
Béatrice Cécé: cece@bvl.de
BVL International, Germany