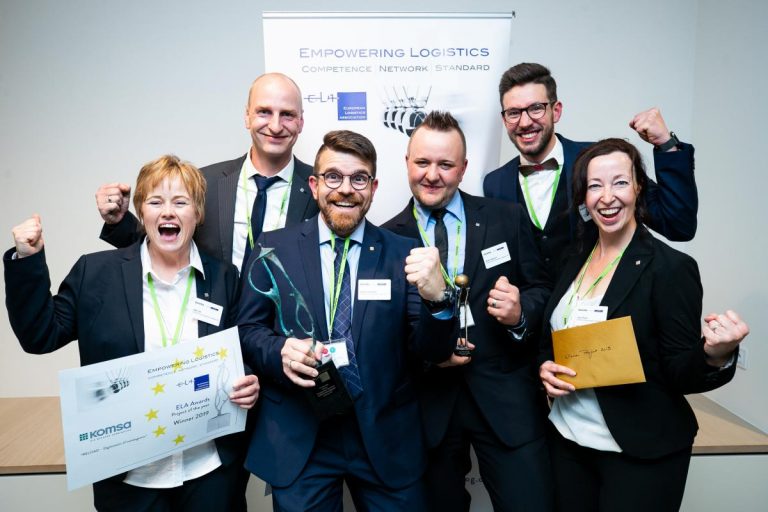 ELA Award 2019 for the "Project of the year" goes to KOMSA, Germany
RELOAD – Digitization of intralogistics. The main goals of the project were to increase capacities, increase performance (quality and speed) and decrease logistics costs.
Shortest distances, smallest area, greatest performance Brussels: The KOMSA Group is the winner of the European Logistics Award 2019, awarded by the European Logistics Association. The award ceremony took place at the gala evening in Brussels on 23 May 2019. This comes on the heels of KOMSA winning the German Award for Supply Chain Management in 2018, bestowed by the German Logistics Association (BVL).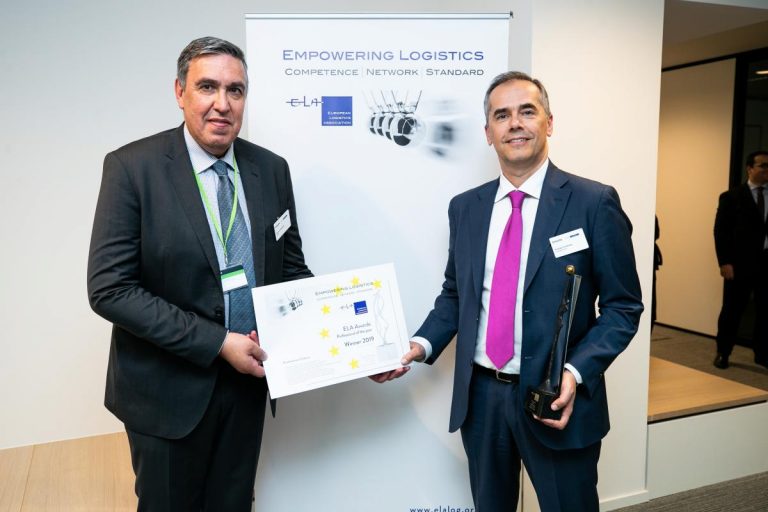 ELA Award 2019 for the "Professional of the year" goes to Konstantinos Cholevas, Greece
A highly skilled professional in supply chain solutions and SAP project management with focus on performance optimization, process re-engineering, solution design and implementation. His notable career path in Lafarge Greece, and subsequently in LafargeHolcim (LH) Group, is paved with excellent results in all areas of the business.
One of the recent highlights in his career is the development of a new global export platform of added value product and services of LH Group by designing a Global Supply Chain that extends from the exports' plants to the final drilling site and engages a global network of cooperation partners in the destination countries.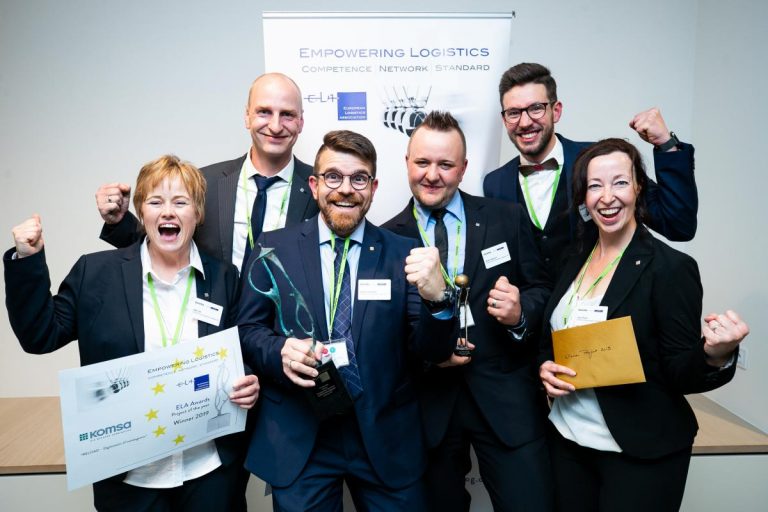 ELA Award 2019 from the audience for "Best presentation" goes to Ahold Delhaize and EuroPoolSystems, Belgium