ELA Award 2018 for the 'Project of the year' goes to Bosch (DE) :
Comprehensive realignment of logistics 
Bosch has received the ELA Award 2018 "Project of the year" from the European Logistics Association. The award was presented during a gala evening in Brussels on June 7, 2018. Bosch had already received Germany's national logistics award from BVL, the country's logistics federation, at the end of 2017. Until recently, logistics decisions were taken within divisions (GB) or individual plants. A holistic approach and methodology was developed to enable strategic decisions regarding a Bosch-wide supply chain network design. Transport, Warehousing, Packaging and Foreign Trade were identified as key supply chain segments. Using its new approach Bosch Logistics has mastered the challenge of simultaneously redesigning and realigning all four key segments individually and the way how they interact.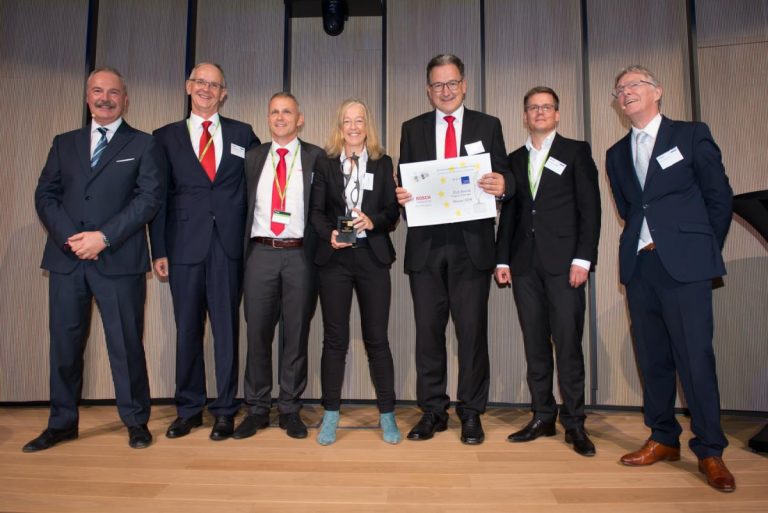 ELA Award 2018 for 'Professional of the year' goes to Christos Karaisaridis (GR).
A promising logistician with demonstrated knowledge of the retail industry. Mr. Karaisaridis, not only responded excellently during the Greek economic crisis and the imposition of capital controls, but also managed to improve the most important KPIs of the company. The highlight of his contribution is the implementation of the 'Zero Waste' concept, a project that exceeded expectations more than twice.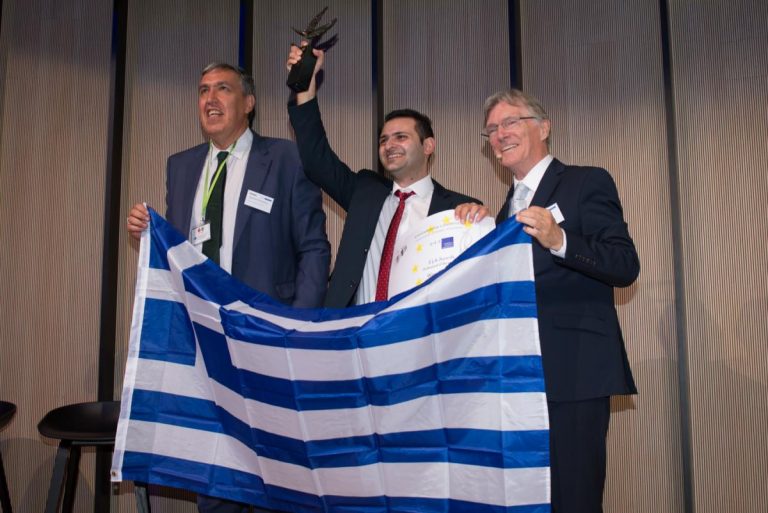 and last but not least
ELA Award 2018 from the audience for 'Best Presentation' goes to Pfizer (BE).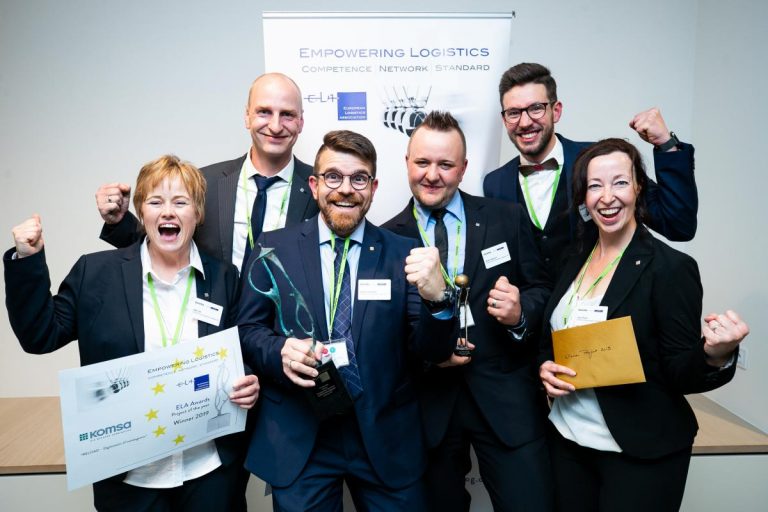 Congratulations to all winners.