We like to thank the large number of participants for their presence at our online ELA Award event and we are proud to announce following winners:
ELA Award 2021 for Project of the Year goes to : dm drogerie markt GmbH + Co. KG, Germany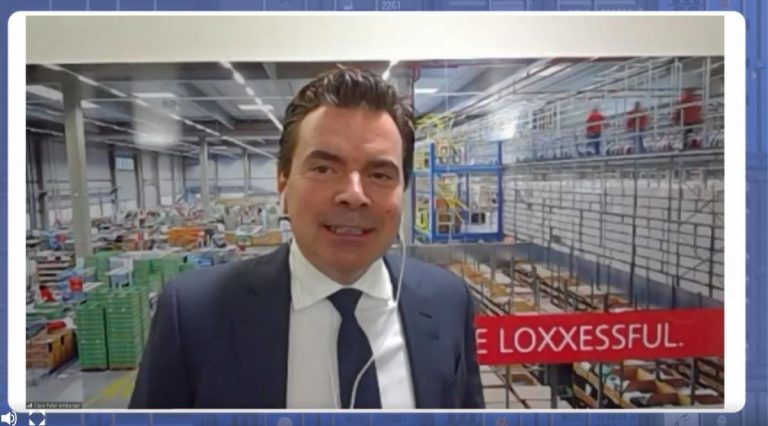 for the project"Innovative retail logistics at dm | Integrative. Intelligent. Automated". dm drogerie markt GmbH + Co. KG received already from BVL, Germany the Logistics Award in 2020. Now they are the winner of the Award 2021, handed over by the European Logistics Association.
The project deals with reduction in overall logistics expenditure of over 7 million euros p.a., lighter workload for store employees of more than 50,000 hours p.a.,  reduction in the weight lifted in manual picking of more than 50,000 tons p.a., decrease in transport volume of roughly 1.8 million truck kilometres p.a., increasing capacity by implementing new  technology in the DC world. See also following video.
Press release can be found here.
ELA Award 2021 from the audience for Best Presentation of the Year goes to O'Logistique-Groupe Casino-Monoprix, France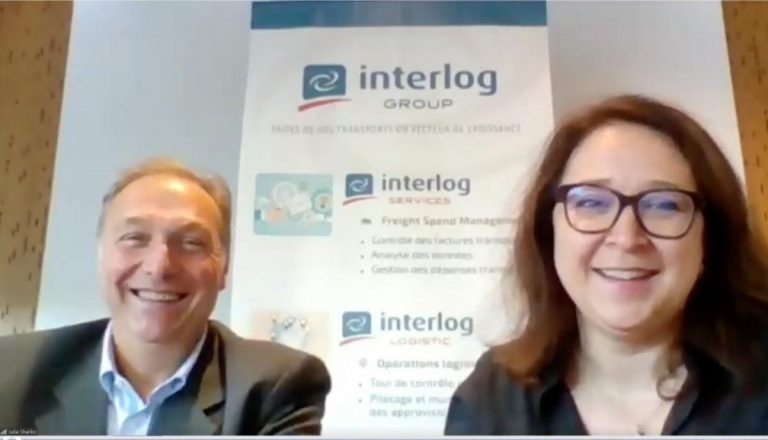 for the project "Changing the face of e-commerce logistics, when a leading French food retailer meets the top British online grocery player". It is a collaborative project dealing with disrupting the French grocery e-commerce market by developing the fastest growing logistic company, based on the state-of-the-art technology developed by Groupe Casino's partner, Ocado. See also following video.
Herewith you will also find the link to the interesting presentations of the keynote speakers:
– Dr. Paolo Bisogni
– Dr. Katarzyna Lobacz